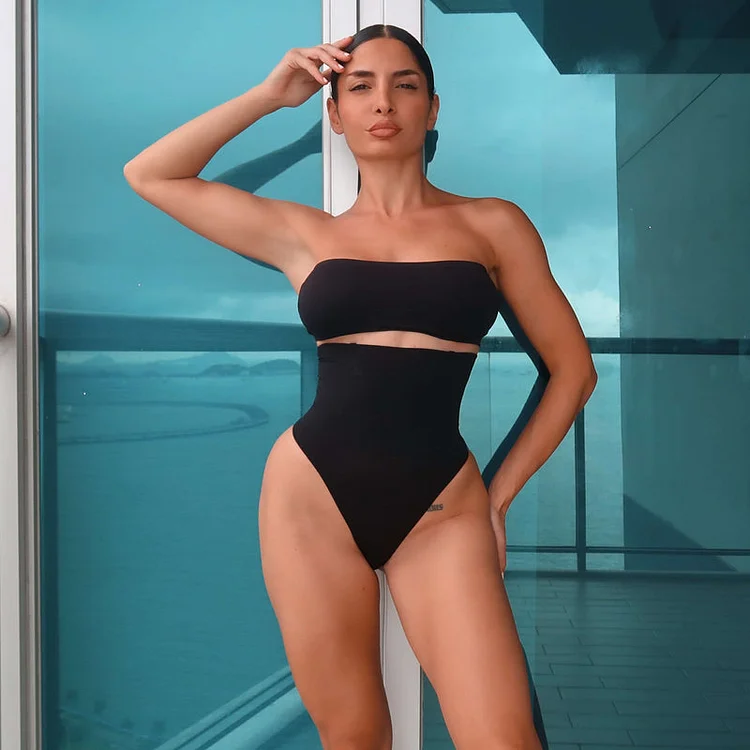 "THE THONG I

WISH HAD EARLIER"

🤫
Everyone loves thongs & comfort.
We listened and created a thong that is SO stretchy and soft that it feels like a second skin!
And... it will have your body looking better than ever!
No Muffin Tops & Visible Panty Lines!

WHY YOU NEED THIS IN YOUR CLOSET

🍑

:
Holds In Your Core, Shapes Your Waist, and Smoothes Your Tummy
360° Body Sculpting

Mid-Waist Design

No Visible Panty Lines, Sits At Natural Waist

More outfits made EASY!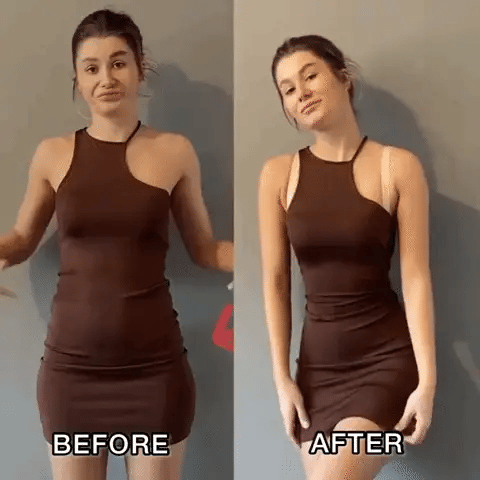 "IT LITERALLY MAKES ME LOOK SO GOOD!! It's super shaping and sucks me in very well. I wore it under an old dress and I've never felt better. I'm a bit bigger around the stomach so it does its job!"
This is easily my favorite purchase of the year! I bought it in both colors and they fit perfectly. It isn't uncomfortable like most shapewear and it really works! Especially with dresses.
Buy this now!!! It works so well OMG. I was skeptical at first, but when I tried it on I was in shock because it looked so good on me haha! 10/10 purchase for sure!