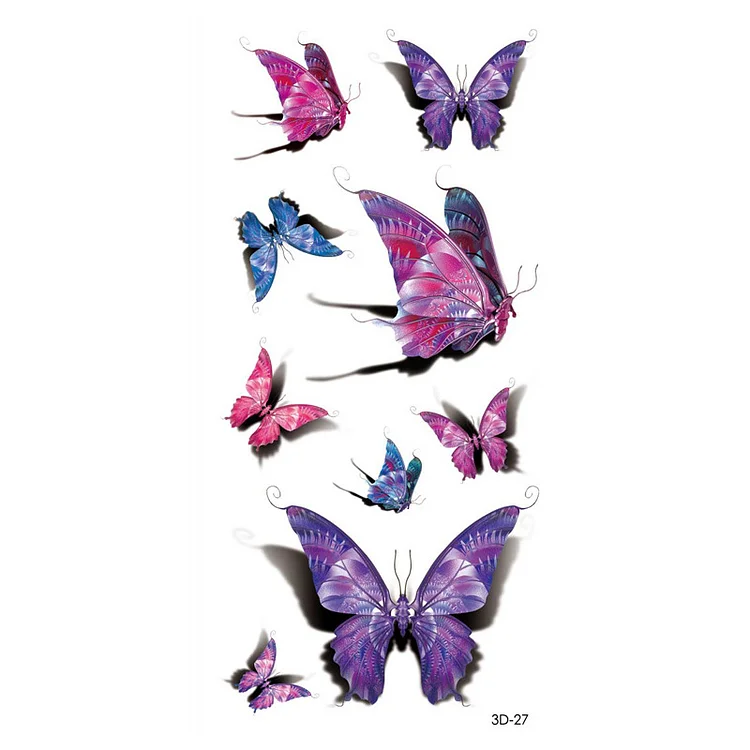 Lasts anywhere from 2- 5 days
Waterproof and non-toxic skin safe
White Lace pattern, sexy and attractive
Excellent for special occasions, beach,wedding or theme parties
Package included: 8 Sheet Tattoo Sticker
" style="box-sizing: border-box; --tw-translate-x: 0; --tw-translate-y: 0; --tw-rotate: 0; --tw-skew-x: 0; --tw-skew-y: 0; --tw-scale-x: 1; --tw-scale-y: 1; --tw-transform: translateX(var(--tw-translate-x)) translateY(var(--tw-translate-y)) rotate(var(--tw-rotate)) skewX(var(--tw-skew-x)) skewY(var(--tw-skew-y)) scaleX(var(--tw-scale-x)) scaleY(var(--tw-scale-y)); --tw-border-opacity: 1; border-color: rgba(228, 228, 231, var(--tw-border-opacity)); --tw-ring-offset-shadow: 0 0 #0000; --tw-ring-shadow: 0 0 #0000; --tw-shadow: 0 0 #0000; max-width: 100%; display: block !important; position: relative; height: auto; vertical-align: bottom;" />
" style="box-sizing: border-box; --tw-translate-x: 0; --tw-translate-y: 0; --tw-rotate: 0; --tw-skew-x: 0; --tw-skew-y: 0; --tw-scale-x: 1; --tw-scale-y: 1; --tw-transform: translateX(var(--tw-translate-x)) translateY(var(--tw-translate-y)) rotate(var(--tw-rotate)) skewX(var(--tw-skew-x)) skewY(var(--tw-skew-y)) scaleX(var(--tw-scale-x)) scaleY(var(--tw-scale-y)); --tw-border-opacity: 1; border-color: rgba(228, 228, 231, var(--tw-border-opacity)); --tw-ring-offset-shadow: 0 0 #0000; --tw-ring-shadow: 0 0 #0000; --tw-shadow: 0 0 #0000; max-width: 100%; display: block !important; position: relative; height: auto; vertical-align: bottom;" />
Wash the position of body you want to stick this temporary tattoo
Uncover the tape of this temporary tattoo
Put the side of sticker with pattern to your skin
Using wet cloth or something wet to press the sticker
You may uncover the sticker to see whether the pattern is fully stick on your body, if not repeat the step 4
Uncover it and finish tattoo.
Do not apply to sensitive skin, near eyes or if allergic to adhesive.
Remove with baby oil or rubbing alcohol.
Due to the hand measurement, there have size error about 1-5mm
Item color displayed in photos may be showing slightly different on your computer monitor since monitors are not calibrated same