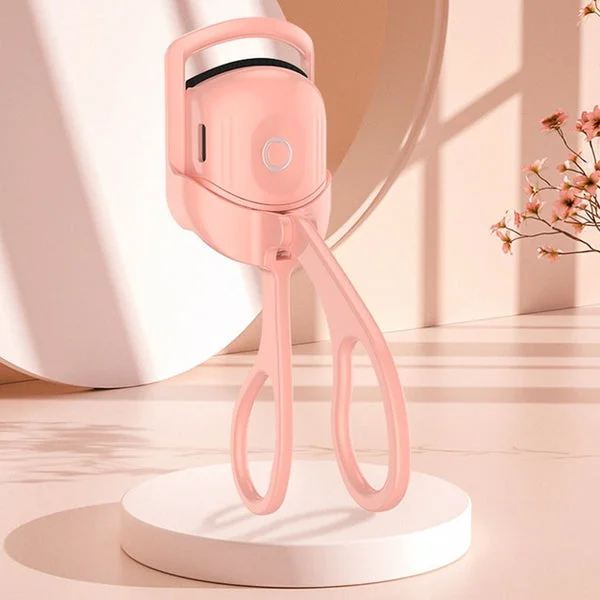 Get perfect, lash curls in seconds with the Heated Curl
COMING IN HOT. Take control of your curl! Less curl, more curl, the choice is always a touch away with 2 adjustable temperature levels.
The Curl curler allows you to re-activate your bonds and re-curl your G's.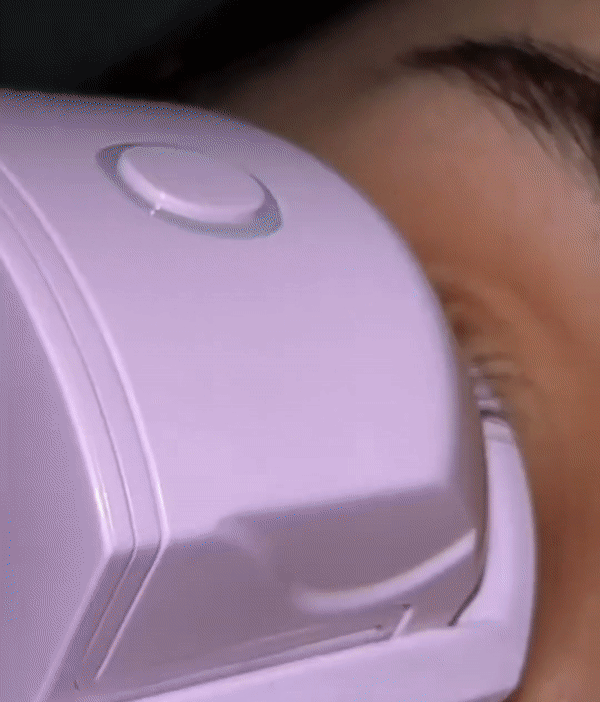 Get Curled Lashes Safely
Ditch those harsh traditional curlers!
Our heated curler uses gentle silicone pads to give you perfect, curled lashes without the burnt hair. Fits all eye shapes and super easy to use.
Get ready tosay bye-bye to burnt hair and hello to bomb lashes!
📍Perfect Curled Lashes
📍Fits All Eye Shapes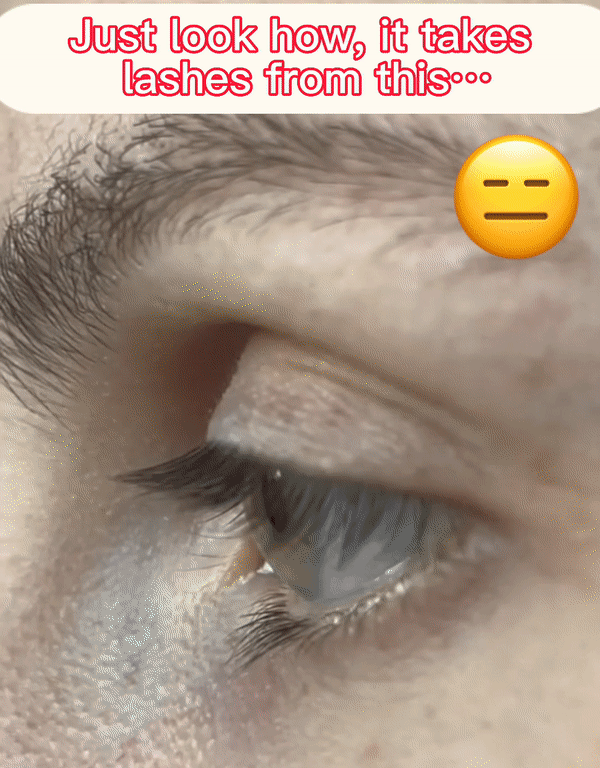 Curl Your Lashes Without Burt Hair!
The Heated Curluses advanced silicone thermal technology to curl your lashes without causing any damage to your lash.
Unlike other heated eyelash curlers that can burn or break your lashes.
Heated Curl gently and evenly heats your lashes for beautiful, natural-looking curls that last all day.
Give it a try and see the difference for yourself!
📍Advanced silicone thermal technology
📍No burnt lashes and last all day