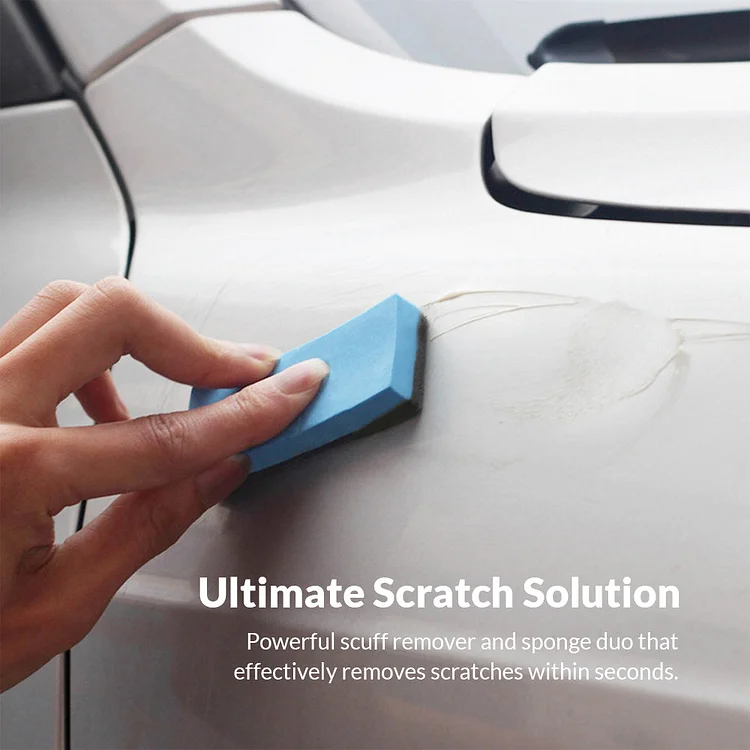 Remove car scratches in seconds!
This high-quality Car Scuff Remover is totally worth the buy. It's the newest product that's actually effective. Helps you fix car scratches within seconds!
It's the ultimate solution to your car problems. Scratches, swirls, scuffs, and markings have no match with our Car Scuff Remover. Specially formulated with high-grade ingredients to ensure top-notch performance.
This can restore your car's beauty, make it look good as new. It allows you to refurbish your car and bring back its original glossy appearance. You'll be amazed by how this product works its magic. Wipes the years of wear and tear in an instant!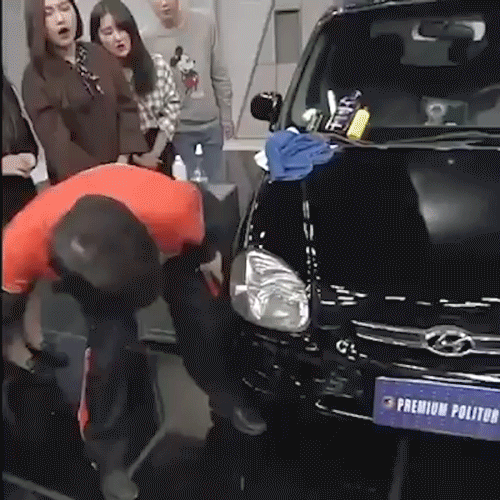 No need for abrupt service center visits. This is your new go-to car repair tool.
You can be sure that scratches are not just covered in wax or anything, they're polished. It does not contain any unnecessary color dye or scents. It combines medium-cutting and fine-finishing, erasing unwanted markings on your car.
Guaranteed safe on your car's coating as it does not contain any harsh materials. Works on a clear coat, single-stage, and multi-stage coating. Suitable for most car models.
This sponge and scuff remover duo will leave you in awe. It's safe and effective, super easy to use too.
How does it work?
Clean and wipe dry your car.
Squeeze a small amount of Car Scuff Remover on the sponge.
Apply to the damaged area.
Do it gently and repeatedly until the markings disappear or fade.
Towel dry for a clean and glossy finish.
100% TESTED AND PROVEN!
Specifications:
Material: Slop Wax
Foam Size: 7 x 3 x 1.5 cm