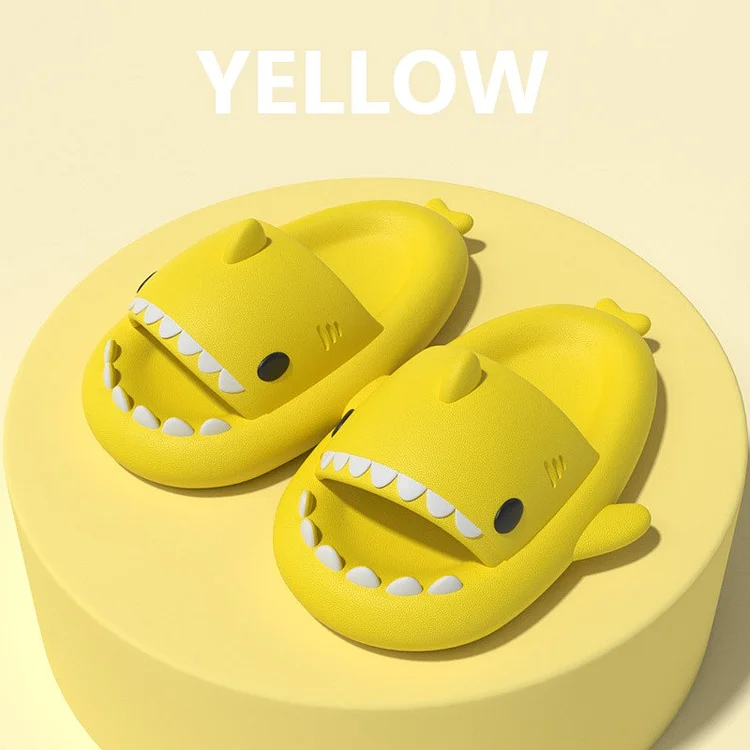 The Viral 2022 Slides!
Wherever your feet take you this summer, Sharks will be sure to make the journey more comfortable!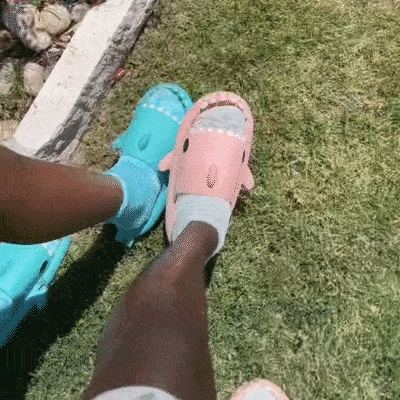 Where The Comfy Meets Style!🦈
By maxing out the thickness of our soles, we provide a more comfortable stride than your usual slides.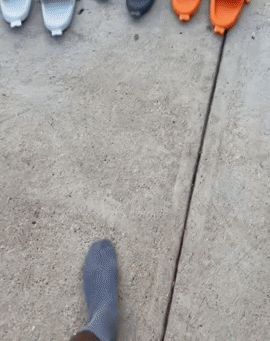 Made For Everbody! Including You!
our comfy shark slides is for the do-it-all mom. the workaholic. the cool dad. or even the stressed out student. Comfy Shark are for anyone and everyone!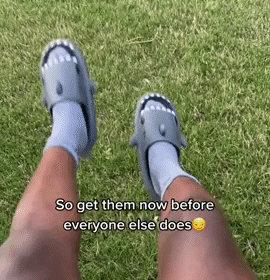 Sizes Chart
JOIN THE SHARKGANG!
The Comfy Sharks are taking over this summer! They're so comfy and stylish, you'll want to wear them every day.
🌎 WORLDWIDE SHIPPING ✈

Orders usually ship within 1-4 business day. During sales and peak times there may be an extra 1-2 day delay.And We deliver your parcel within 7–15 working days.
As soon as your package has left our warehouse, you will receive a confirmation by email. This confirmation contains a tracking number that you can use to find out where your package is.