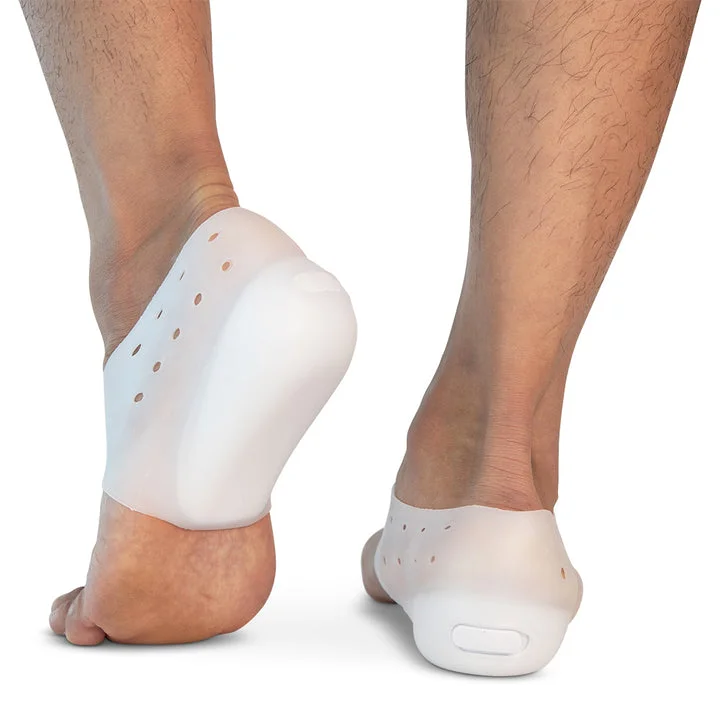 Want to boost your confidence

and look taller effortlessly?

Confidence Socks can help you with our innovative solution!
Get a boost and no one will know
Stand taller and more confidently with a secret used by many in Hollywood and the media. If you're lacking in the height department, our Invisible Height-Increase Insoles instantly add 0.8 – 1.8 inches to your height without compromising comfort. Get one pair of these boosters in each order.
Increases height by 0.8~1.8 inch(2~4.5 cm)

Invisible underneath your socks (discrete)

Lightweight

Improves your posture

Improve flat feet

Reusable

100% silicone

Come in pairs
Perfect for weddings, parties, social events, date nights, interviews, business meetings, and everyday use!
Unlike other height increasing insoles or shoe inserts, Confidence Socks stay invisible and hidden with or without shoes.
Great for men and women
Everyone can use a height boost sometimes — that's why our Invisible Height-Increase Insoles are so great. They're not only ergonomic with wear, but also suit men and women alike. Thanks to its stretchable silicone design, you won't need to stress about shoe sizes — one item works for any shoe size, regardless of gender.
We are the most innovative solution and fastest way to help you get taller.