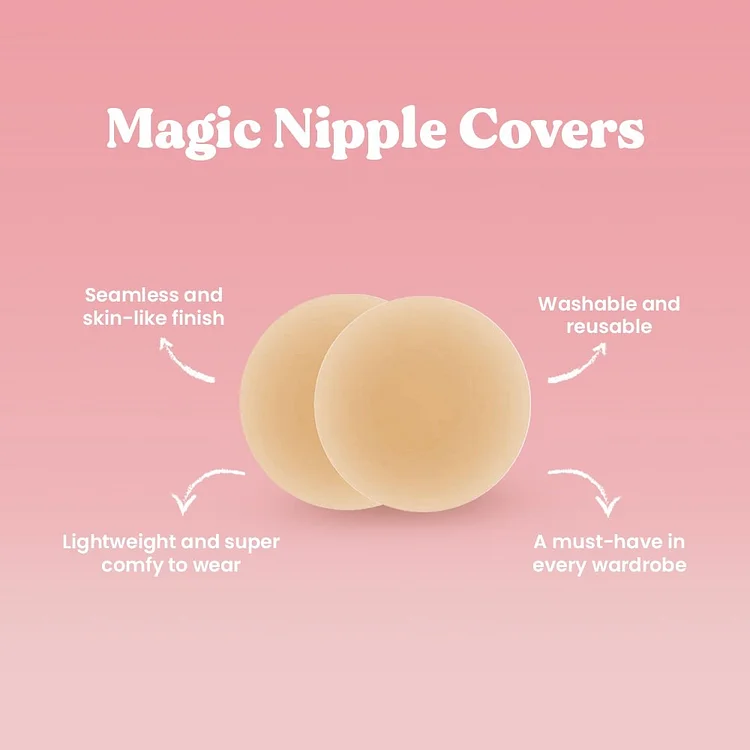 We Are Braless! Baby
Taking bra off is like a breathe or fresh air💃
That feeling you get when you get home from work and take off your bra!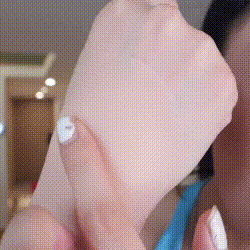 We have finally RESTOCKED! Thank you for your support Distantlion™💕
Our nipple cover will get the job done on hot summer days, through sweaty workouts, and on nightclub dance floors! What's most important is that you feel comfortable and confident. Our reusable silicone nipple pasties can be used discreetly to conceal your nipples under your favorite sheer styles, t-shirts, sports bras, or swimwear. Nipple covers are also a great option for an unpadded or unlined bra.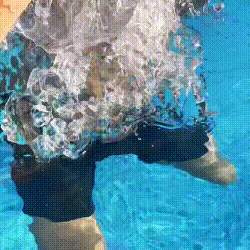 Ultra Thin Matte Nipple Cover for seamless effect and smooth coverage under clothing. Go braless and wear anything in your wardrobe.
Seamless
Gentle to Skin
Reusable
Washable
Self Adhesive
Eco Friendly Silicone
Nipple Cover has a minimum of 120 TIMES of use and can be worn daily. It is also sweat proof and waterproof.