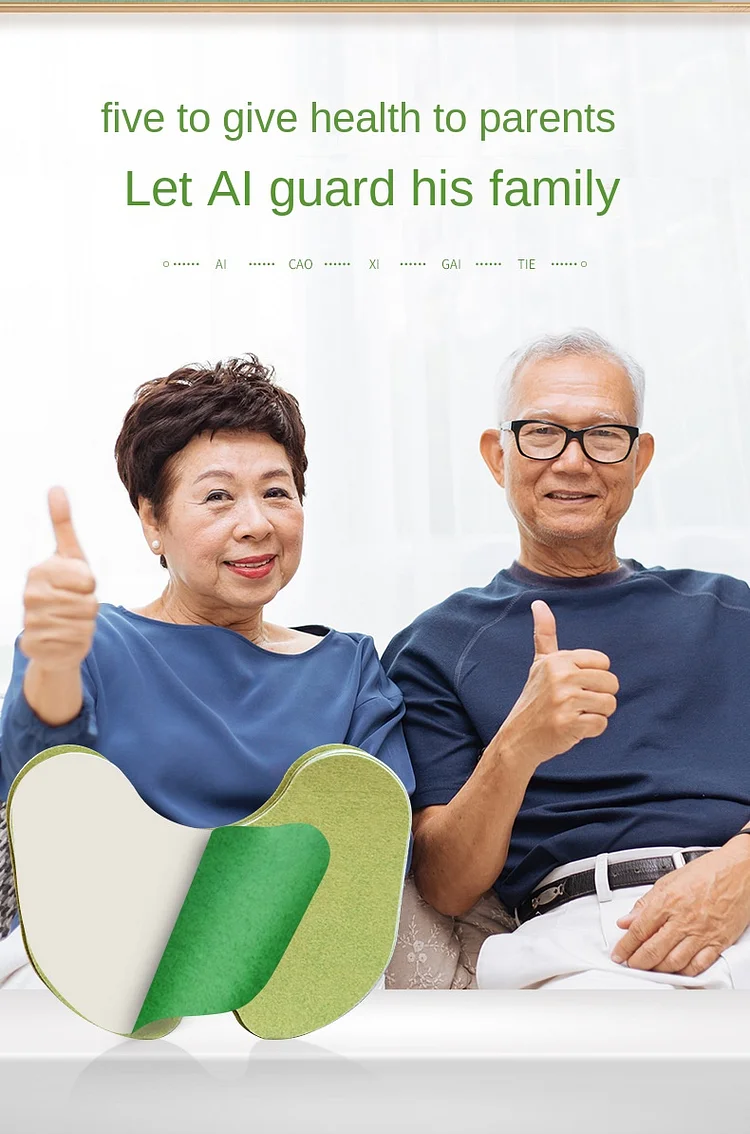 ✔ Satisfaction Guaranteed
✔ 24/7 Customer support 
✔ Risk-free 100% money-back guarantee
✔ Fast & secure payment with Creditcard & Paypal

TURN THE "PAIN CLOCK" BACK 20 YEARS WITH THIS POTENT HERBAL PATCH






Tired of suffering from chronic knee pain? Do you miss the activities you once loved?
The Kneezy™ Knee Relief Patch Kit can help you turn back the "pain clock" 20 years with this powerful herbal patch.
Our formula, based on the principles of traditional Chinese medicine, can help you relieve knee pain and inflammation naturally.


how do they work
🚀 Instant Relief : The Kneezy™ Knee Relief Patch Kit provides fast-acting pain and inflammation relief for up to 8 hours, naturally.
🦴 Cartilage Regeneration : Our breakthrough formula penetrates deep into the skin to increase circulation and aid in the regeneration of cartilage to prevent bone-on-bone rubbing that causes pain and inflammation.

🩸 Improved Circulation & Nutrient Delivery : Kneezy™ increases blood flow and delivers nutrients for rapid healing.

🔋 Self-Healing Activation : Kneezy™ activates self-healing mechanisms for long-lasting pain relief.

💥 Anti-inflammatory action : Kneezy™ reduces pain and promotes recovery by destroying pro-inflammatory cytokines.
For people with chronic pain, the joy of Kneezy™ Knee Relief Patches can be life-changing. They can run, hike, play with their grandchildren, exercise, and do the things they love again.

Get back to a pain-free life today!


Now the first 100 pieces at a one-off price with a 50% discount! Do not miss this opportunity!

Why buy from us?
We at the Werner Team want to give you a great shopping experience. Outstanding service, individuality and premium quality are our highest priorities. And we secure that for you with our guarantees! You are welcome to contact us at any time, we are available 24/7.