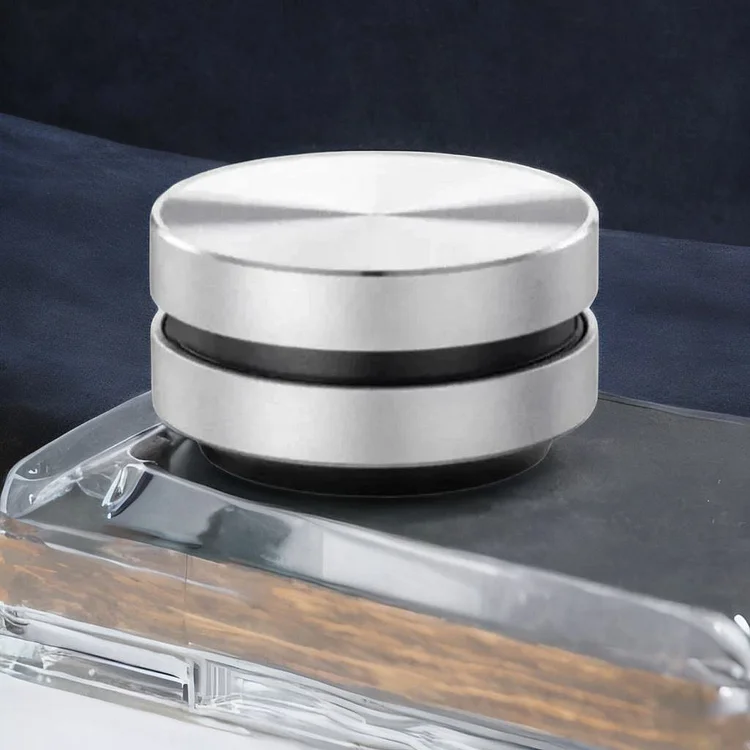 30% OFF SALE LIVE!
Our Biggest Sale EVER is Now Live!

You can get the

Distantlion

™ Speaker
for 30% OFF

!

Once you have added the

Distantlion

™

Speaker

to your cart, your

discount

will be automatically applied! Be quick, as once we are sold out our sale is over.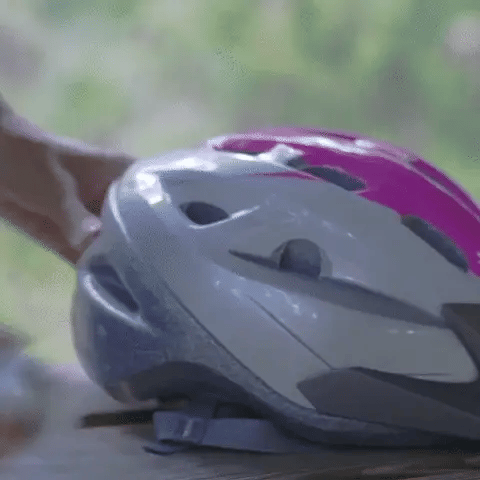 WHY YOU WILL LOVE THE
Distantlion
™ SPEAKER
PAIR 2x
Distantlion
™ SPEAKERS TO ENJOY A SURROUND SOUND EXPERIENCE
Connect 2x Distantlion™ Speaker for an immersive surround sound experience. Two speakers will automatically pair together to create amazing sound! Follow User Manual for full instructions on how to work the product.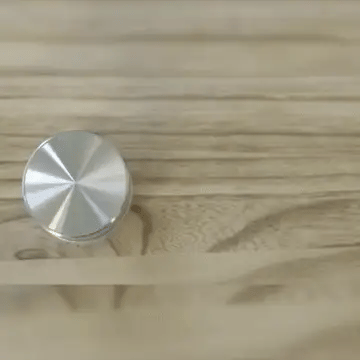 WHY IS THE
Distantlion
™ SPEAKER AUSTRALIA'S BEST SELLING MINI SPEAKER?
At the Distantlion™ headquarters we have created a portable, compact and high quality speaker that allows you to customize the way you listen to music through its bone conduction technology. Making every user experience completely unique!
By buying through us you are also supporting an Australia owned and operated business, meaning when you place an order you can rely on it being of high quality and delivered on time, as well as supporting an Australian Family.
DON'T MISS OUT!
There's almost 100,000 customers using the Distantlion™ Speaker . Due to this high demand, we often sell out so please be patient with us as we try our best to keep up with demand. For any other questions or inquiries please support@mail.distantlion.com
STILL NOT CONVINCED? TRY IT 100% RISK FREE
We want you to be totally psyched about the products you purchase from Distantlion™. If at any time within 30 days of receiving your order, you are not 100% satisfied, you may return it for a full refund, no questions asked.

The Distantlion™ Speaker is also backed by a 3 year warranty for any manufacturing defects. We want the Distantlion™ Speaker to be the last portable speaker you ever buy!