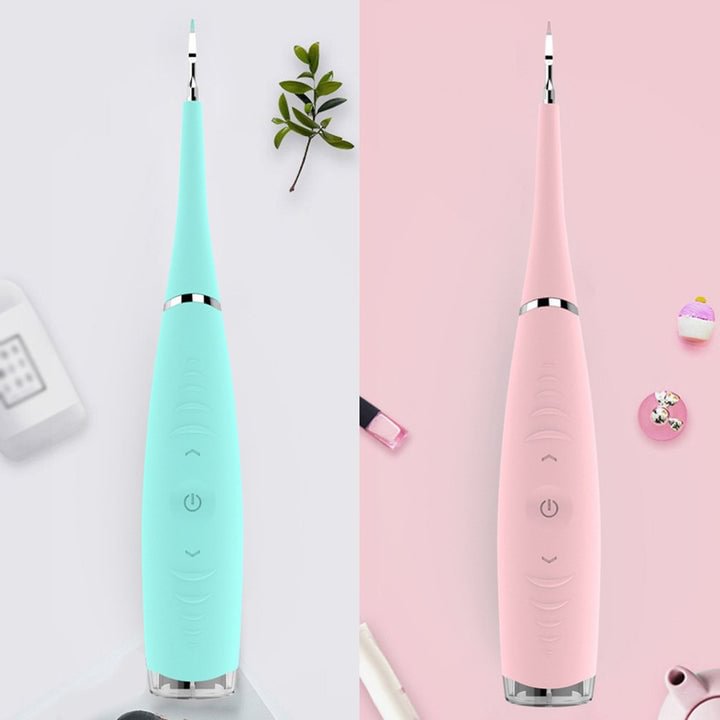 Practicing good dental health is a life-long investment

Intense vibrations cleared away calculus quickly an painlessly, easy do own dental care at home.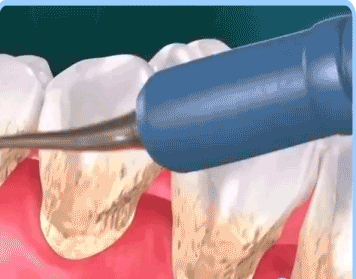 Distantlion™ will assist you:

✔︎ remove plaque and tartar

✔︎ keep your breath fresh

✔︎ whiter teeth

✔︎ confident smile
✔︎ Professional dental cleaning in your home



Just brushing your teeth has a limited effect. If tartar is not removed regularly, it can have serious consequences: inflammation, bleeding, tooth decay, and even cancer…




Dental Plaque Leads to Tartar Buildup
It only takes 4 to 12 hours before dental plaque hardens and becomes tartar. Once it becomes tartar, it can be hard to remove by brushing alone. Tartar requires a dental professional to remove it from your teeth.  
The bacteria in plaque or tartar releases acids that break down the tooth enamel. With poor dental hygiene, these disease-causing bacteria will continue to damage the tooth and cause tooth decay. In a worst-case scenario, the bacteria can infiltrate the gums and cause infection and gum disease. 


The link of dental plaque to chronic diseases
The bacteria that causes tooth decay is also one of the clusters of bacteria that causes chronic diseases like heart disease. When a patient has gum disease, the bacteria in plaque can travel through the bloodstream and contribute to the development of chronic diseases.
Poor oral health also increases your risk for stroke. Based on a study in Tampere University Hospital in Finland, the bacteria from dental plaque are found in the brain of 84% of stroke patients. The chronic inflammation associated with gum disease impairs the immune response of your body. Therefore, making you more susceptible to other diseases. 
New Technology!

When turned on Ultrasonic Vibration technology with a high-intensity frequency of 8,000 vibrations per minute effectively smashes the stubborn calculus (germs), resulting in the removal of bacteria around your enamel and gum.
Distantlion™ features 5 adjustable frequencies to remove stubborn calculus, tartar and teeth stains. Auto-protective and energy saving..A combination of Advanced Technology, High Frequency and Strong Vibration allow your teeth to be treated sufficiently with minimal effort!



Anyone can use it to save time and dentist bills. So, no more dentist appointments, do it yourself with Distantlion
™
!