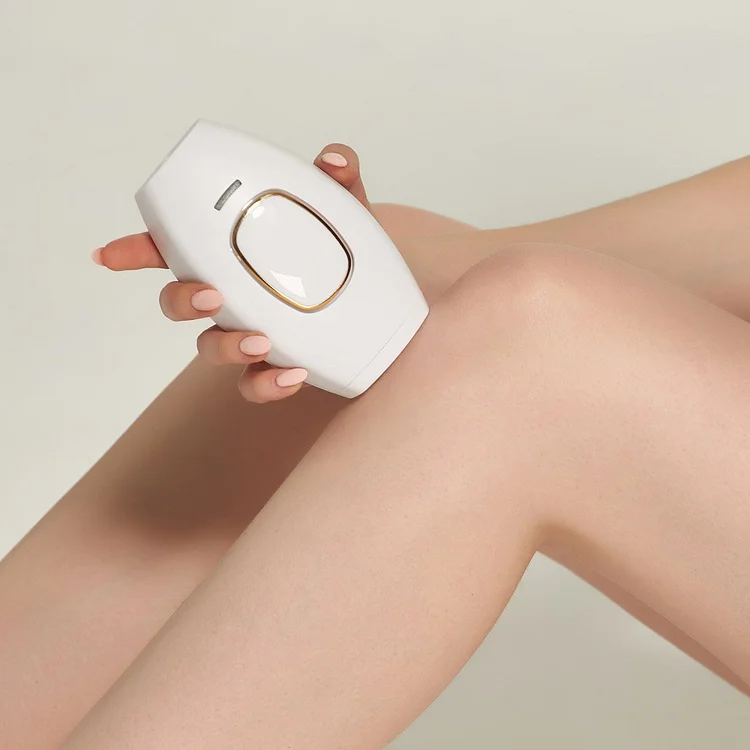 The best part is... there are no hidden costs and no refills needed, ever!
By using cutting-edge intense pulsed light technology, the IPL handset is able to target unwanted hairs at the root and destroy them with powerful light pulses.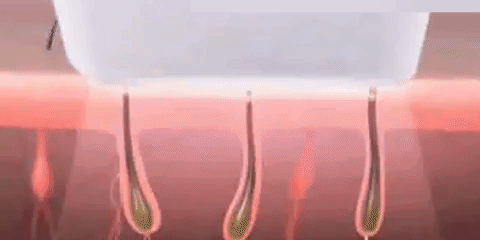 Safe and effective for women and men. It is designed for use on the face, legs, arms, underarms, bikini lines, and other areas of the body where unwanted hair grows
Delicate Areas? No Problem

Keep your private parts to yourself and avoid embarrassing trips to the salon




Completely Pain-Free

Long-term hair removal right at your fingertips, enjoy silky smooth skin for good




Beautiful, Soft Skin

No more bumps, no more stubble, and no more irritation, just salon-worthy smoothness


After every treatment, the number of hairs is reduced, resulting in beautiful, smooth results for life.
A typical full hair growth cycle may take 18-24 months. During this time multiple treatment sessions may be required in order to achieve permanent hair removal. The efficiency of hair removal varies from person to person according to body area, hair color and how the device is used.
Q&A
Q:How often should I use it? Typical hair removal plan during a full hair growth cycle:
Treatments 1 to 4: Two weeks apartTreatments 5 to 7: Four weeks apartTreatments 8+: Treat as needed until desired results are achievedMaintenance: from time to time some upkeep may be needed if growth is still visible.


Q:Why is my hair growing even though I treated it a week ago?


The hair you are seeing after a treatment session may either be hair that was disabled and is now going through the ejection phase or new hair growth that was dormant that is now active and needs to be treated in the next session.


Q:

How long should I continue treatment?



Average results are seen after 3 or 4 sessions. What you should start to see are ""bald spots"" or patchiness in the treated area. Maintenance may be required from time to time if you see new hair growth.


Q:

Can I shave in between treatments?




Yes. For better results and a better experience, we recommend you shave before and in between treatments. We do not recommend you wax, because the hair shaft will be removed and therefore cannot be treated. Also, do not pluck or tweeze the hair out.


Q:

Why does the device sometimes not emit a light pulse?




Always ensure the treatment area is completely flat covering the area you are treating. Lighting may be a factor. Stay away from overhead lights, lamps or windows that allow direct light in which can create a shadow and read your skin tone being dark