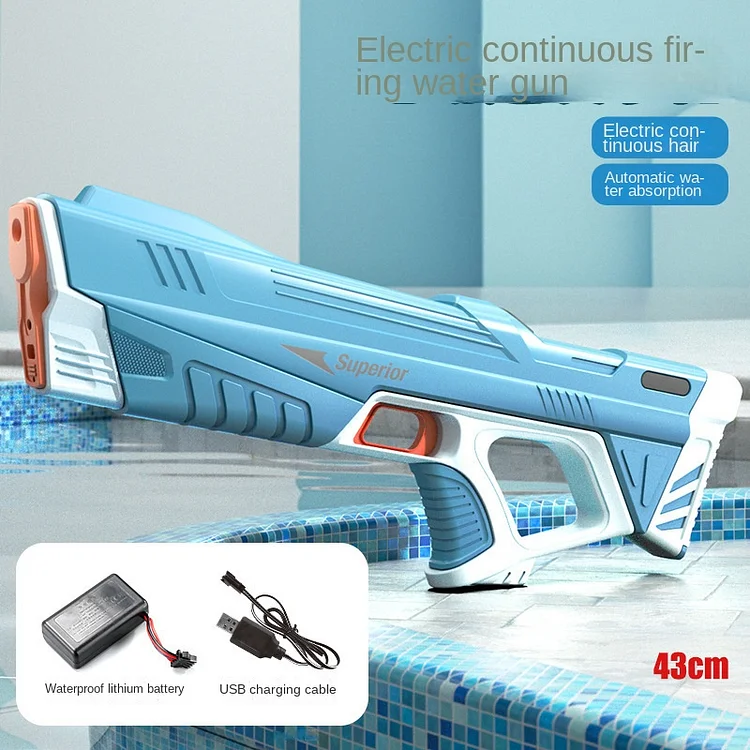 The electric continuous firing toy water gun has a powerful continuous firing function, which can quickly shoot out a large number of water bullets, allowing children to have a greater advantage in battle.
The stimulation of the electric continuous firing toy water gun is very strong, allowing children to feel the tension and excitement of the battle, increasing the fun and challenge of the game.
It is made of environmentally friendly materials, non-toxic and harmless, and will not cause any harm to children's bodies, making parents more at ease.
Parents and children can participate in the game together, enhancing their parent-child relationship and making the family more harmonious and happy.