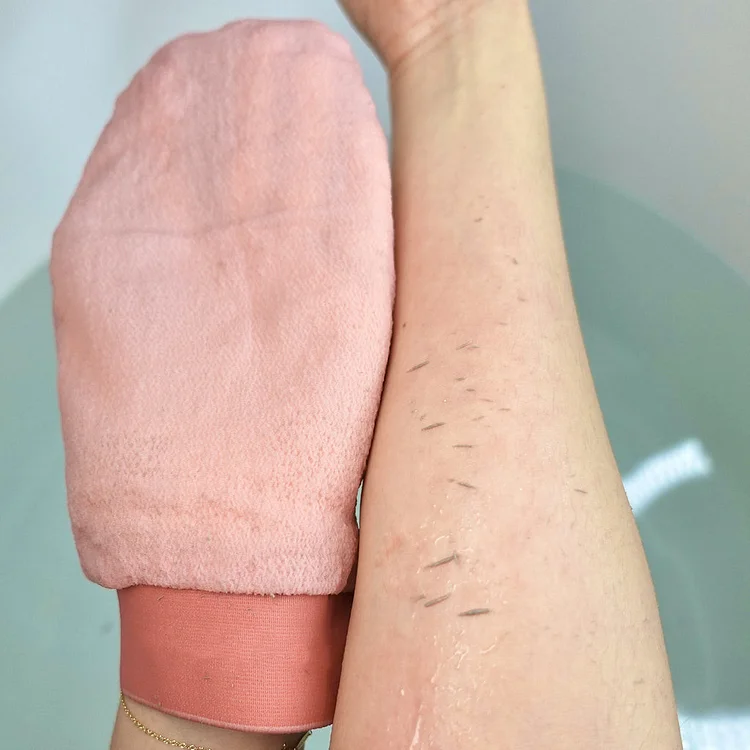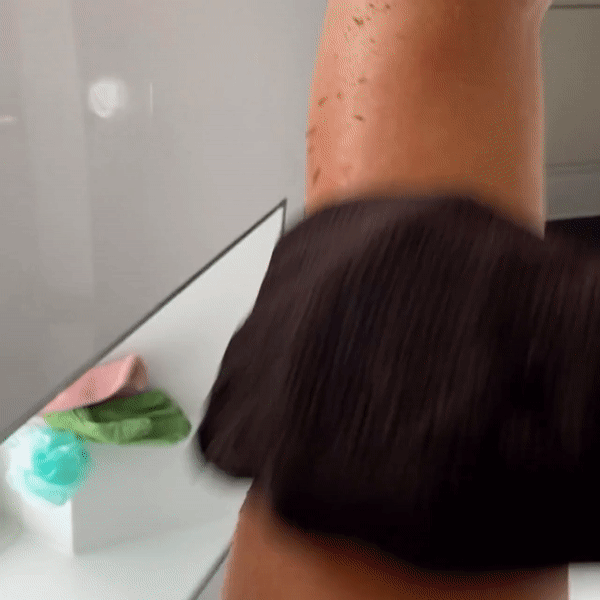 Transform your skin with the Exfoliating Glove! Made with unique fabric texture, the glove visibly removes dead skin and surface build-up. Easily scrub off dead skin and impurities, to achieve smoother, clearer, and healthier skin! It's also the perfect tanning accessory, helping you exfoliate before tanning, and even remove unwanted fake tan.
Naturally exfoliates the skin, leaving it dramatically smoother, softer, and clearer

Helps target keratosis pilaris, congested skin, to eliminate acne, ingrown hairs, and much more

Reduces the appearance of stretch marks and scarring

Improves circulation, stimulates collagen and fights ageing

Smooths skin for even tanning or remove fake tan

Promotes healthy blood flow for beautiful, glowing skin
Shipping:
We deliver your parcel within 7–15 working days. As soon as your package has left our warehouse, you will receive a confirmation by email. This confirmation contains a tracking number that you can use to find out where your package is.