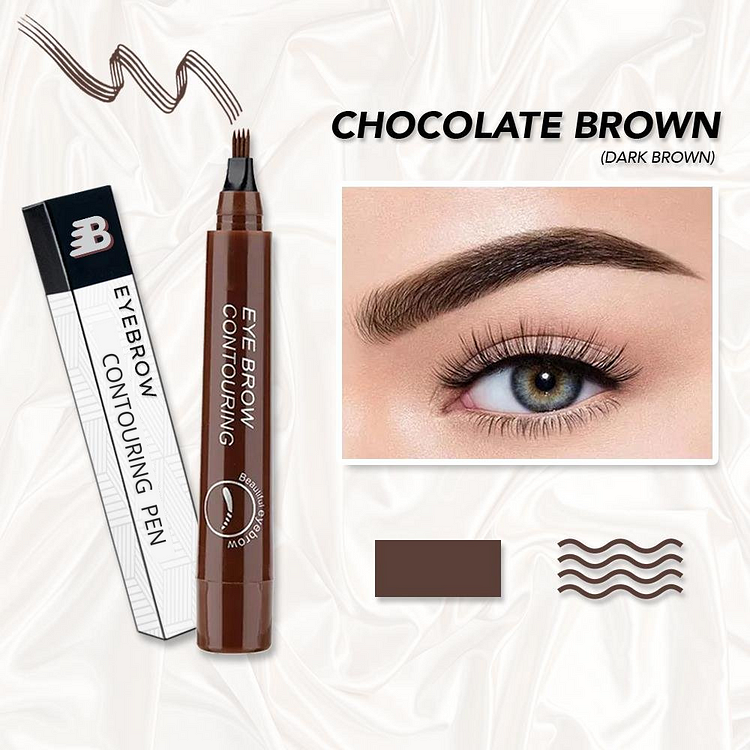 Your eyebrows do not look like you would like?
Our Eyebrow Pen PRO is your best choice for sparse eyebrows. Get a more intense look with fuller and incredible eyebrows!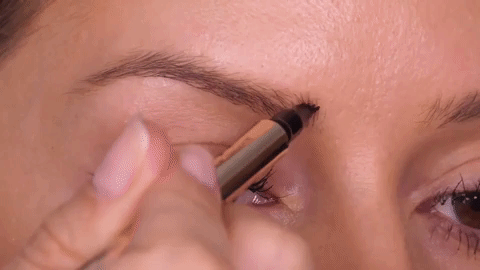 WATERPROOF + LONG-LASTING
The Eyebrow Pen PRO is you must have, which was developed to help you create flawless and natural looking eyebrows.
Our specially designed four tip pen creates strokes that naturally come together to form a beautiful eyebrow that perfectly frames your face for any makeup look.
Your eyebrows will look fuller, more polished and defined.
It's so easy to apply, making it perfect for beginners and professionals alike. The Eyebrow Pen PRO evenly glides providing beautiful color that lasts all day.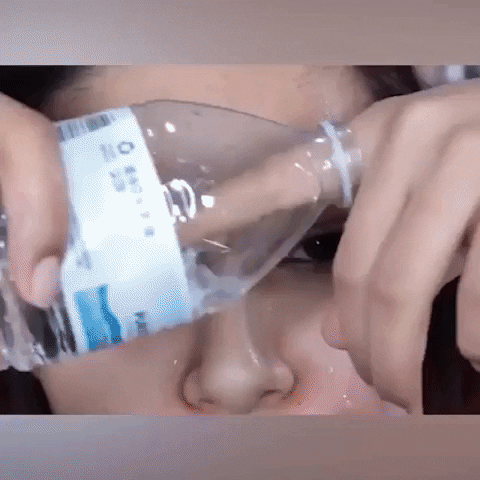 No smudging

No Fading.
Easy to apply.
Easy to remove.
Waterproof.
Long lasting.
Natural Looking.
How to Use:
Apply starting at the arch of the brow going towards the tail.

Continue to apply from the front of the brow towards the arch using short upward strokes, filling in sparse areas.

SO EASY AND FAST!
Tips:
Make sure that your face is dry when applying the Eyebrow Pen PRO, a wet face will cause it can not be applied well.
Do not apply cream or oily products on the face before using the Eyebrow Pen PRO.
Specifications:
Color: Light Brown / Dark Brown / Red Brown / Gray Brown / Black.
Including:
OUR GUARANTEE:
SSL Secure Checkout
Free Worldwide Shipping
Return guarantee (30 Days Return guarantee)
24/7 Dedicated Customer Service
SHIPPING INFORMATION
: We have a high demand for our
Eyebrows Pen PRO
, which is why our shipping time ranges between 2-4 weeks (we ship worldwide). We are constantly running out of stock so ... Order now and do not miss out on your
Eyebrow Pen PRO
!