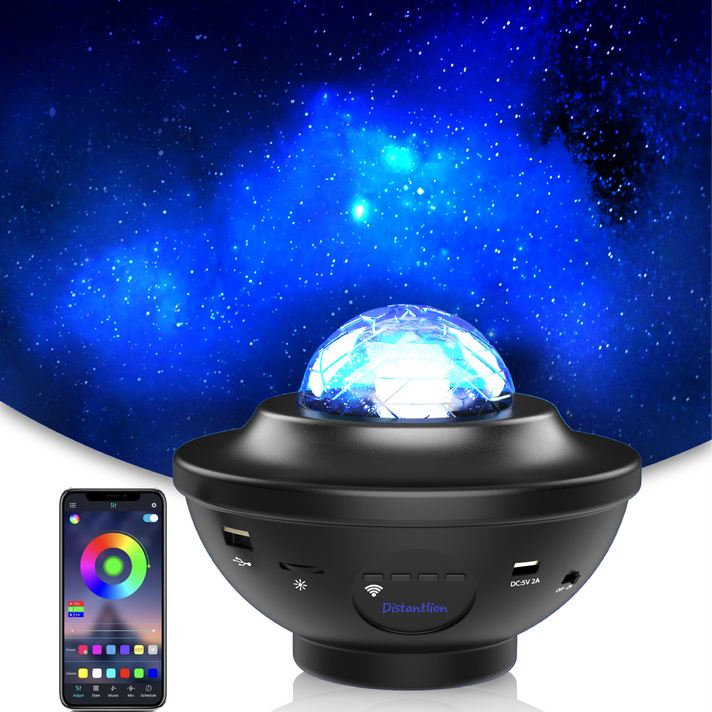 TURN YOUR ROOM INTO YOUR OWN PERSONAL GALAXY!
YOUR PERSONAL GALAXY
Simply plug it in, kick back, relax, and enjoy the jaw-dropping galactic display from the comfort of your own home.
CHANGE YOUR VIBE
Whether it's your bedroom, living room, bonus room, or even bathroom, the galaxy projector will not disappoint. When positioned correctly, it can fill up any sized room with stars and clouds.
FULLY CUSTOMIZABLE
With the included remote control, effortlessly swap between 16 colors and 5 lighting modes. Additionally, you can dim the projector, turn timer mode on, and adjust speaker volume.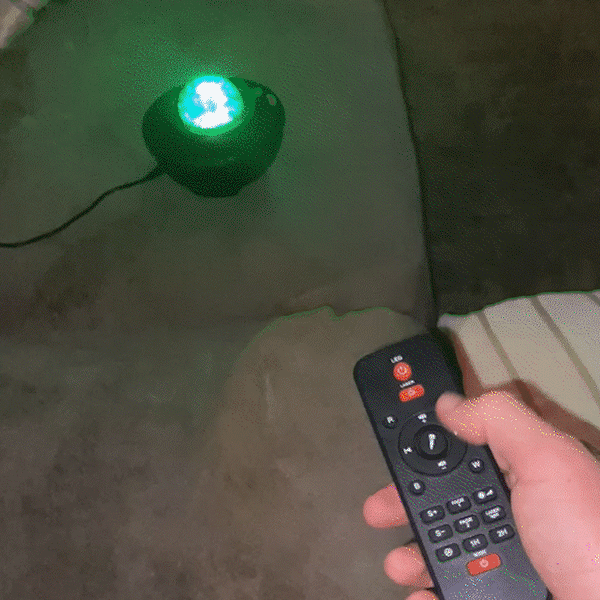 40% OFF SALE
ENDS TONIGHT
DESCRIPTION
The Galaxy Projector is a compact, stylish, interactive gadget which turns any room into your own personal galaxy. With user-friendly functions and endless customizable effects, say goodbye to other overpriced and outdated lights.
WHAT IS INCLUDED?
- Galaxy Projector™
- USB Power Cable 
- Remote Control
- Instruction Manual
🌎 WORLDWIDE SHIPPING ✈

Orders usually ship within 1-4 business day. During sales and peak times there may be an extra 1-2 day delay.And We deliver your parcel within 7–15 working days.
As soon as your package has left our warehouse, you will receive a confirmation by email. This confirmation contains a tracking number that you can use to find out where your package is.