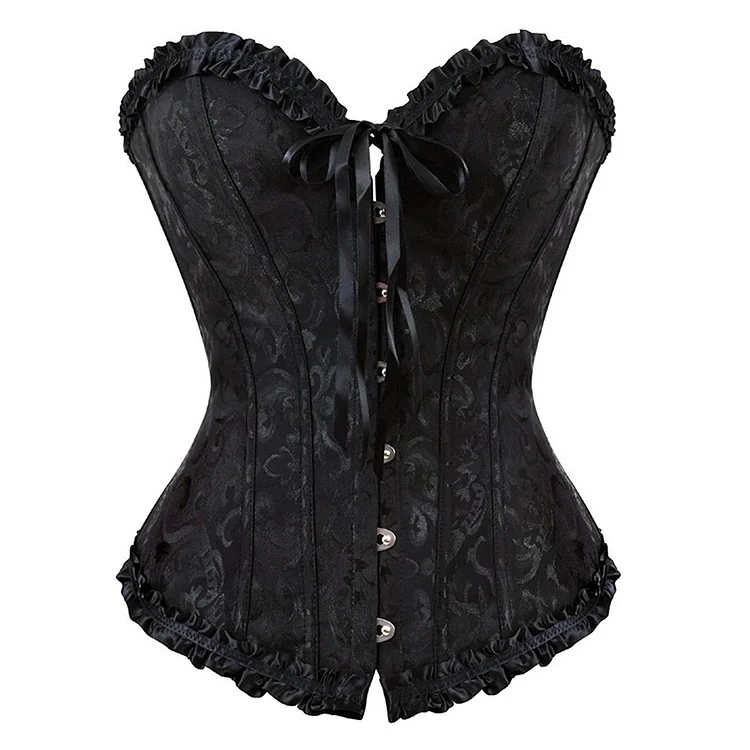 We are selling only 500 of our best-selling items for $39.9 to celebrate our 2nd birthday. After 500 pieces we will return to the original price of $65.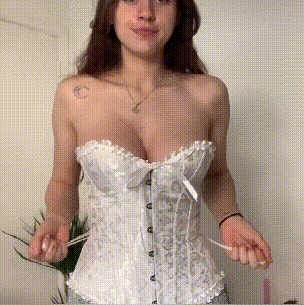 Need a corset to go with a blazer or old jeans? This is it!

You'll love the dramatic look of this beautiful Overbust Double Steel Boned Corset Top.
The corset offers the classic and elegant look of traditional corsets, with modern stainless boning, quality fabric, and craftsmanship. It is a standard length corset, with the look of a long line due to the long front center busk with a contoured bottom edge for added lower stomach coverage. However, the hip spring is cut out to allow a more versatile fit: waist training, wedding, costumes, back pain relief, or just for fun.
The sweetheart neckline boasts a full coverage cup that rides high up, around, and underneath the arm to minimize unwanted bulging.
Show the world your hourglass curves with a corset!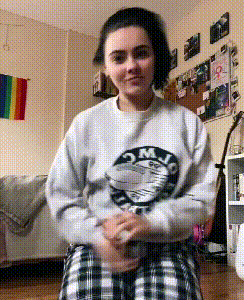 What All Women Should Know
We designed a modified corset to fit the romantic curves of modern women, not a Victorian torture device.
Say NO to all the media that alarmingly say modern corsets are harmful! This corset will certainly squeeze your fat, make your waist slimmer and your breasts bigger and firmer, but it will never squeeze your rib cage.
Ladies, the lacing is in your hands and you have complete control over whether it is loose or tight. It's all up to you. The modern independent woman loves her hourglass curves and glamour.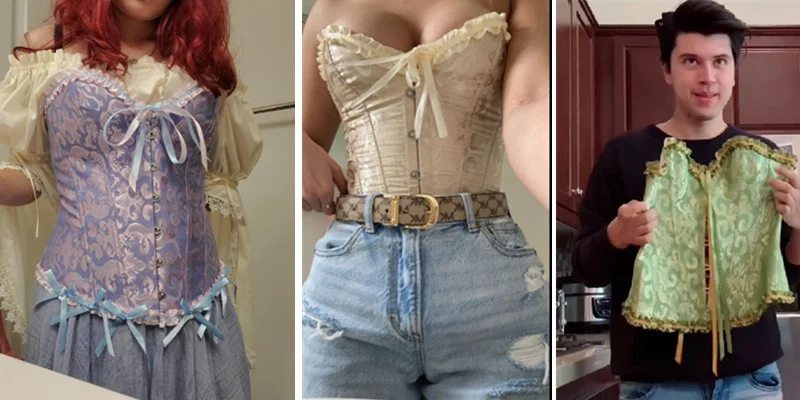 Wear this corset with different dresses to shape the style of various Disney princesses.
Or just wear it naked with old denim, you are the hottest girl
Or surprise your boyfriend, oh his reaction must be so funny
And there's more. Show yourself, girls. When you look good you feel good
WHEN YOU LOOK GOOD YOU FEEL GOOD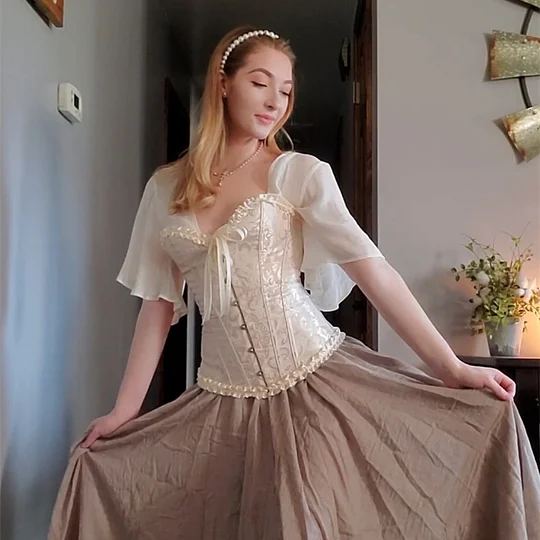 FEATURES
100% Premium Satin Outer Fabric
100% Cotton-lined Bodice and Modesty Panel
Waist Tape Reinforcement for Enhanced Waist Training
Pre-laced in a Bidirectional Fashion
Rigid Split Front Steel Busk
Romantic Curve Silhouette
SPECIFICATIONS
Average/Long Torso Length
9" Rib Spring & 10" Hip Spring
Dimensions: 15" Front Busk / 16.25" Center Bust / 12.25" Back / 11.5" Side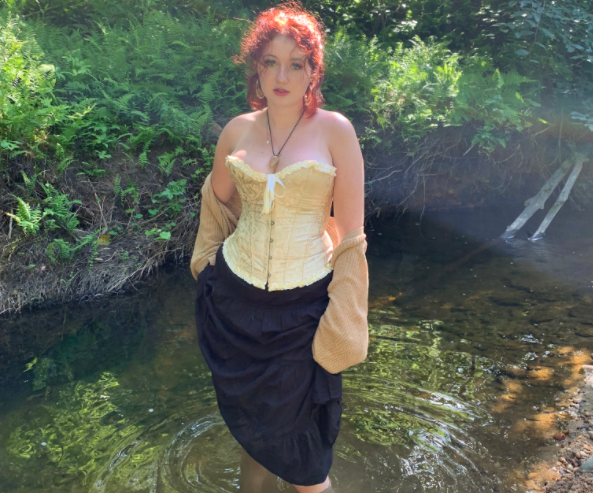 Want to know more? Here are some of our most popular FAQs.
What do you do with returned corsets?
If they are in new condition, they are cleaned and returned to stock. If they are returned to us in any other condition, they are offloaded to a local eBay seller to sell at a discounted price.
Are you a large company?
No, we are a small business located in Wenatchee, Washington. We have less than 15 employees total! Our warehouse is very much our second home, complete with family lunches!
Where are your corsets manufactured?
We have a handful of manufacturers and fabric dealers that we have worked with for many years in Pakistan and other Asia areas.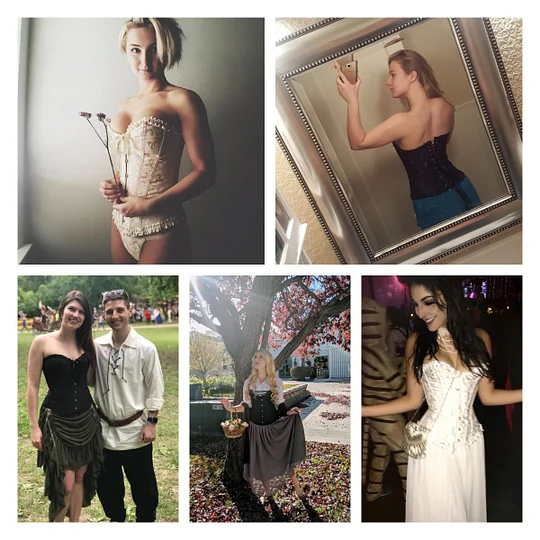 How to find your perfect size of overbust bustier?
If your waist measurement is between two size, please choose the smaller size.
Four steps to wear a corset:

⚡
Click the
ADD TO CART
button before we sell out.
Shipping Time
🔥Our current turnaround time is running 3-5 business days due to our products are all handmade. Although some of the items are made ahead, due to the high volume of orders, shipping times are longer than usual. If I have the item ordered in stock I will mail it out as soon as possible!

🚀Standard shipping is $5.99 and takes about 5-10 business days after shipment. There are expedited shipping options.

😉Thank you for your patience. Please let us know if you have any questions.