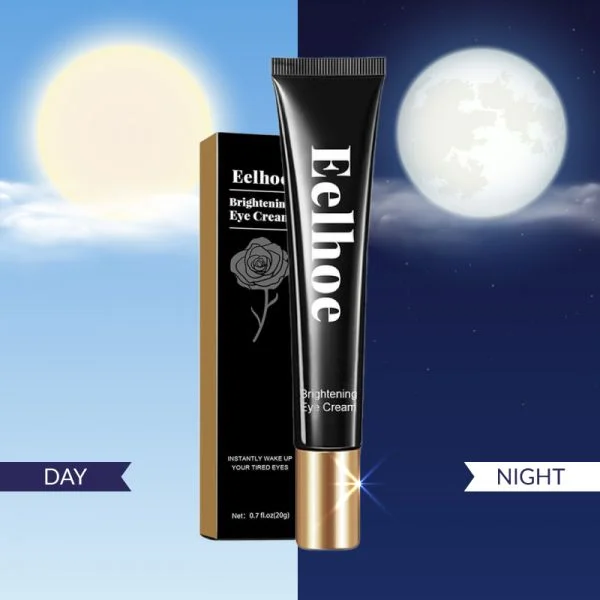 THE EYEBALLS WILL LOOK YOUNGER AND FRESHER
TIGHTENS THE SKIN AND REDUCES FINE WRINKLES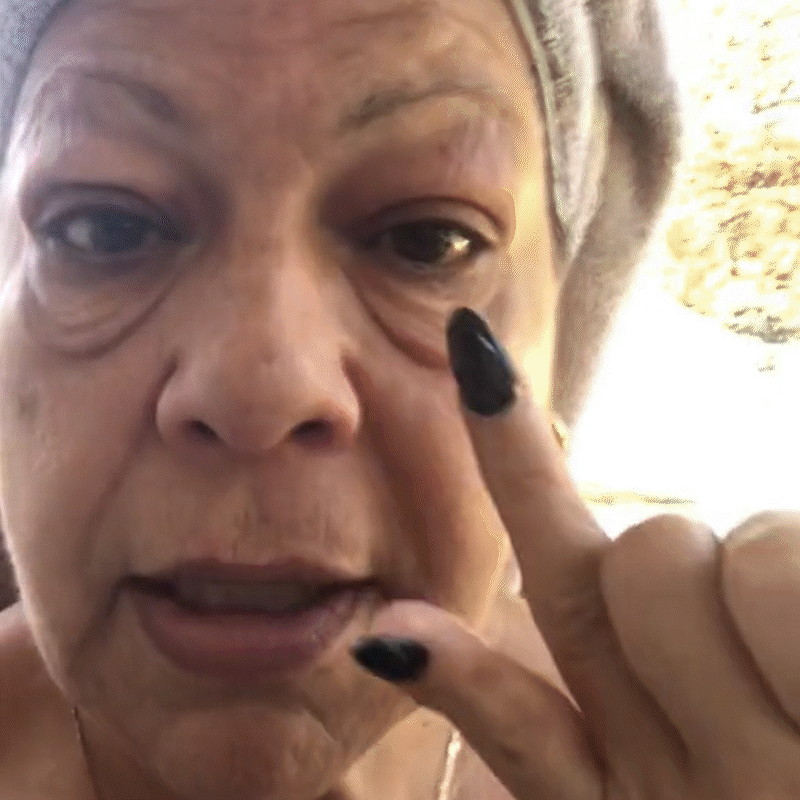 IMMEDIATELY REDUCES SWEELING
LIGHT CREAM THAT MOISTURIZES THE SKIN
FOR DAY AND NIGHT USE
THE EYEBALLS FINALLY LOOK MORE RESTED!
EVALUATIONS
26.1.2023
The only eye cream that REALLY works!!
My under eye area gets very dry and this is the only product that relieves the dryness.
11.1.2023
The best eye cream I've ever had!!
If you're looking for a cream that brightens the under eye area and reduces puffiness, this is a must!
18.2.2023
Amazing product!
I can't live without this cream, it saves my skin from many sleepless nights.