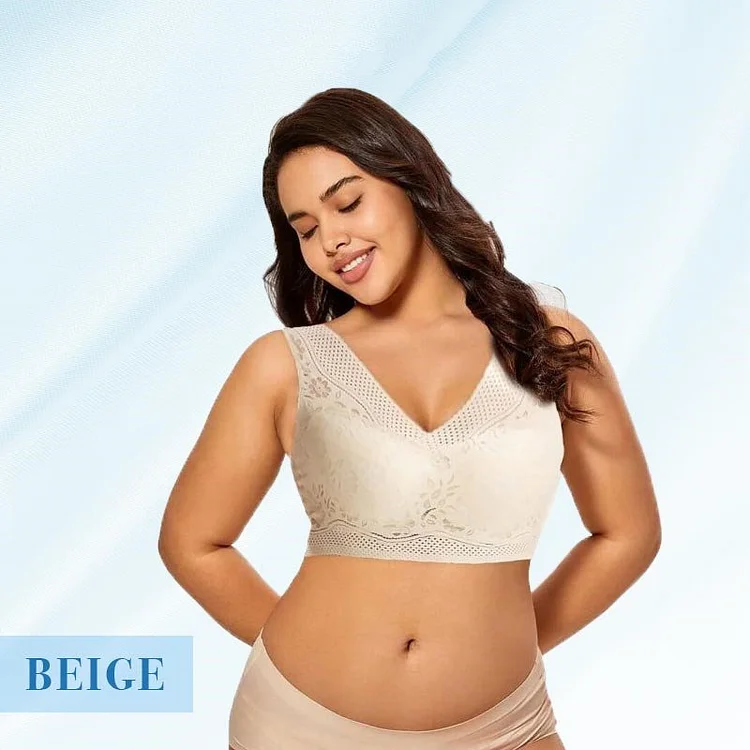 Cotton bra
is
soft, comfortable, elastic, and a great fit.
Your chest will not move around! Wearing this bra will show your elegant side.
Great support - without an underwire
Relieve all pain, discomfort, and insufficient chest support caused by the normal underwire! Breathable Thin Bra has no wire but will still bring you good support to help create the perfect chest shape thanks to its 3D molded cups!
We have also designed the cups to help promote blood circulation and reduce fatigue throughout the day - because we know you deserve the best!
Full coverage
Breathable Thin Bra offers full cups to prevent top & side spillage, maintain your natural body shape, and increase your feminine charm. The bra is suitable for every age.
High-quality craftsmanship
Pure cotton and safe latex 3D cushion let you stay fresh and dry every time, everywhere! Breathable Thin Bra is the best choice for daily wear.
Moisture absorption & sweat-wicking
Breathable Thin Bra uses skin-friendly materials to prevent rashes and skin irritation caused by heat and sweat.
All materials are non-toxic and do not fade or deform easily. Please take a look at our hand-wash test below and see for yourself!
Use the 3D three-dimensional cushion to massage, promote blood circulation, relieve fatigue, you deserve it.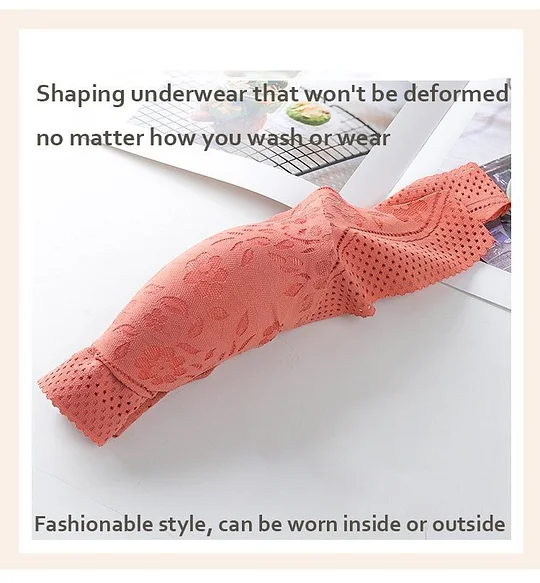 Easy Sizing
We know bra shopping can be a little tricky since different brands have different sizing, but we've mapped our sizes to US standards, so you'll always find your perfect fit. Our size chart covers all the bases with an extensive range of plus sizes for everyone!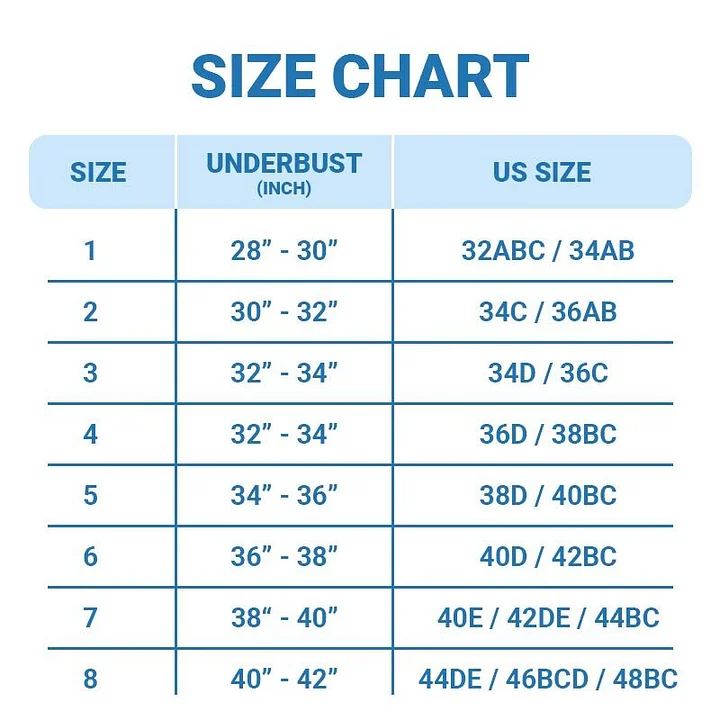 Specifications
Fabric: 80% Nylon, 20% Spandex
Mold Cup Type: 3D Molded Cup
Colors: Black, Beige, Gray, Green, Pink, Coral
Machine washable
Do not bleach
Lay flat to dry
🌎 WORLDWIDE SHIPPING ✈

Orders usually ship within 1-4 business day. During sales and peak times there may be an extra 1-2 day delay.And We deliver your parcel within 7–15 working days.
As soon as your package has left our warehouse, you will receive a confirmation by email. This confirmation contains a tracking number that you can use to find out where your package is.